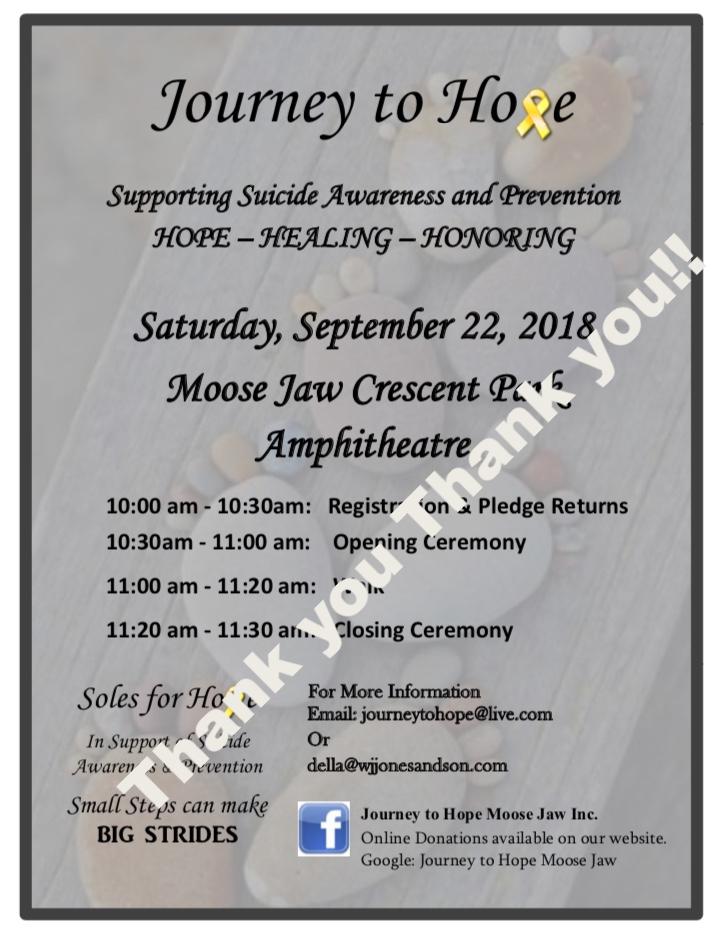 If you would like to show your support and fundraise for Journey to Hope 2018, please print the below pledge form.
* Carry it with you and encourage your family, friends, and co-workers to support your personal fundraising goal.
* On the day of the walk please return your completed pledge form(s) and monies at the registration table.
THANK YOU FOR YOUR SUPPORT